Awards
See our awards below.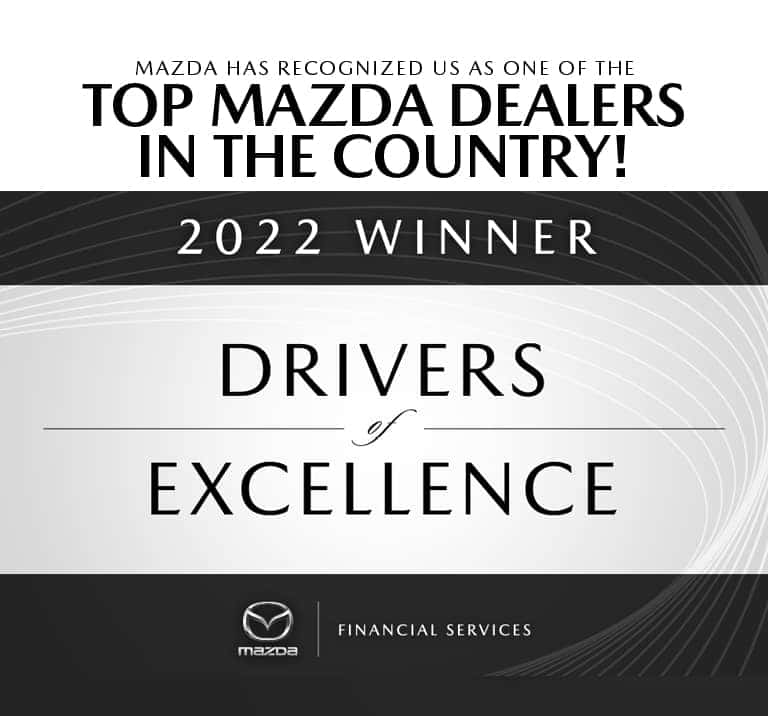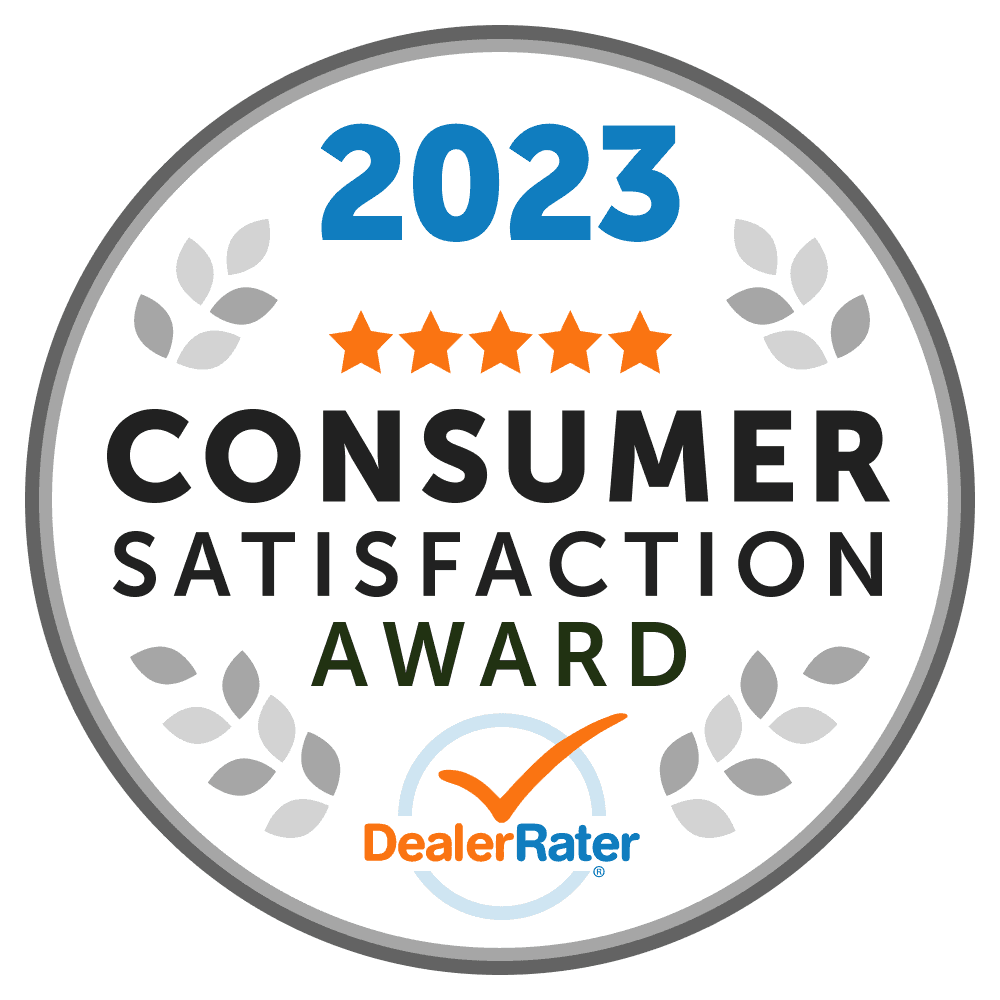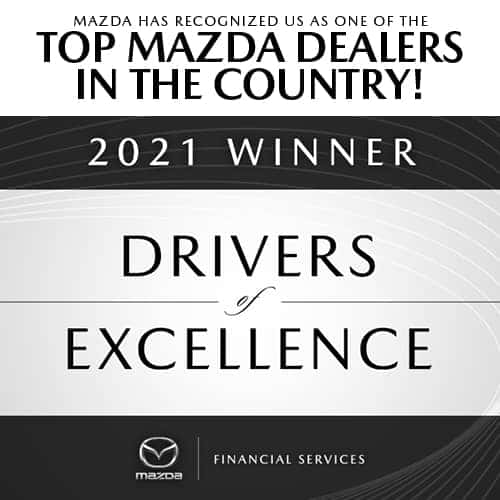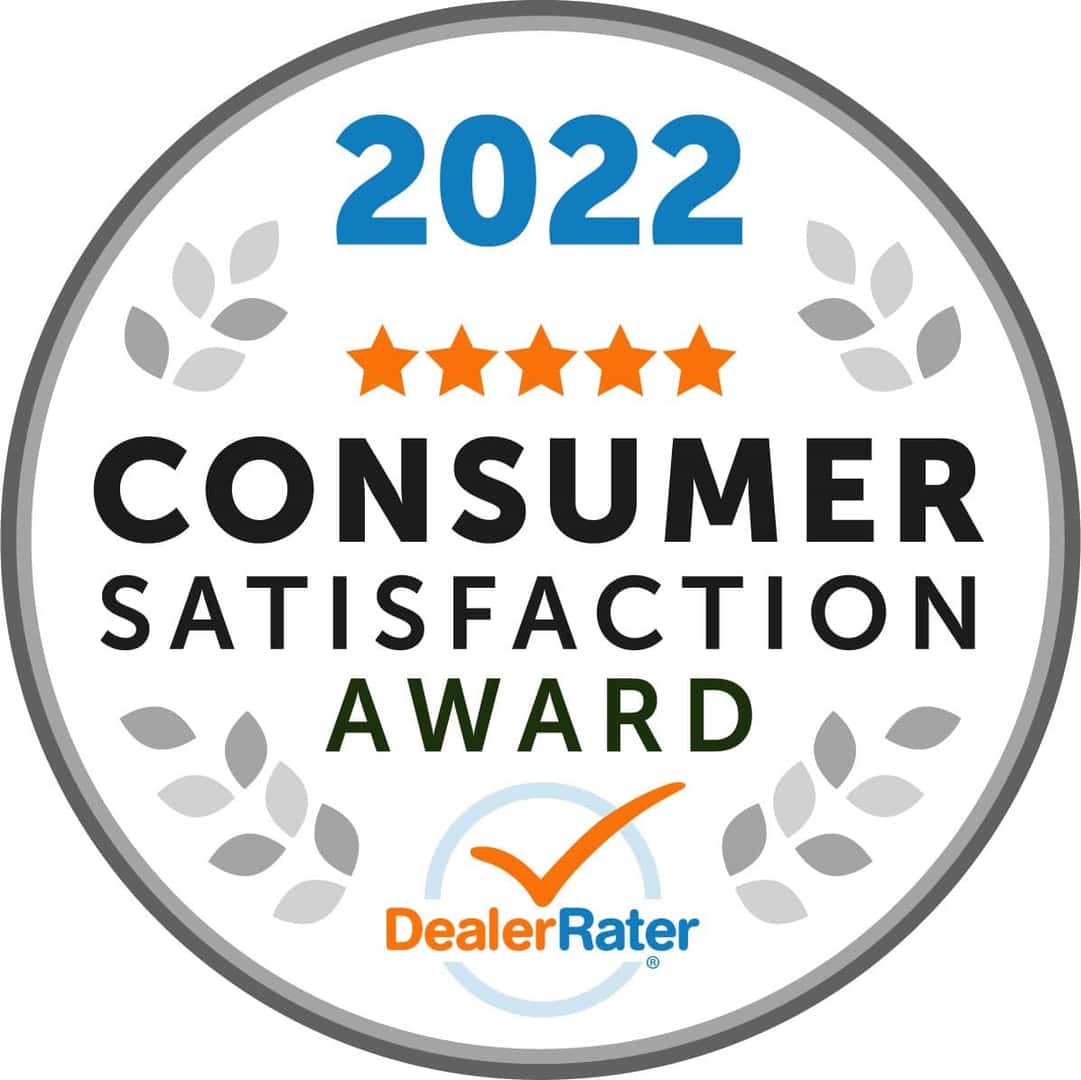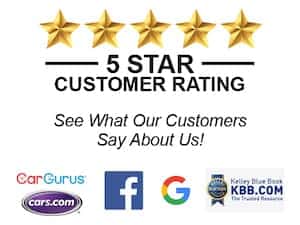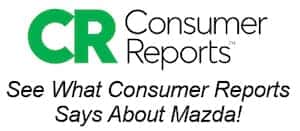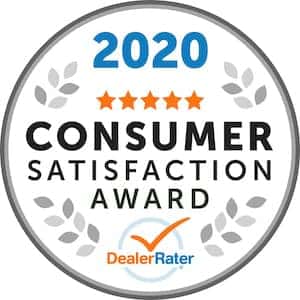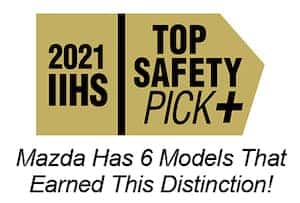 Mazda of Palm Beach Testimonials
A sincere THANK YOU to all our favorite customers!
Great deal, great salesman! Thank you Juan Martinez.
Sebastian was very helpful from the time we entered the showroom. He's an excellent salesman and very knowledgeable. Overall it was a very pleasant experience!
Ben was a fantastic salesman. I highly recommend asking for him if you choose to use this dealership. Overall fantastic experience.
I have to say this was the most pleasurable car buying experience I have ever had in my 47 years on this earth. All staff that was encountered was extremely friendly and professional!
They best experience I have at a car dealer I worked with Mike and Josh Talk about good vibes and a easy experience, if you want to have a hassle free experience see these guys.
Kannon was very helpful and made sincere efforts to answer all my of my questions. I will request Kannon in future experiences.
Ben is the best!!! We were a little anxious purchasing a vehicle remotely but he went out of his way to ensure a smooth and transparent transaction and answered all of our questions within minutes. He even sent us several videos of the car without even asking since we were unable to be there in person. Will be back to see him again come trade in time!
This is my third car from Mazza Palm Beach and I will 100% be back for a fourth!
Jake LEBLUE was great to work with. Honest, patient and knowledgeable . He made the car buying experience enjoyable. We will be return buyers for sure
I purchased my second car here and Jordan was as professional as it could be. Everything was taken care of fast and easy.
Had the vehicle as shown and ready for pickup as promised. Straiaght forward as could be when purchasing a vehicle.
I had the best experience with Dan and Joshua ….I drove all the way from Delray bc of how nice Dan was….He and Joshua made my buyout simple and easy…..I would highly recommend them….And let's not forget bout Kevin from NY lol all were great……
I was sold a 2021 Mazda by Craig Vitti and he did an amazing job with helping me through the whole process. Updates to come
I had the pleasure of being taken care of by Tyriq Goodwin this past weekend to purchase a new CX-5. I had no idea what I was interested in other than an idea of my preference for color and he took care of all of the rest. He was so incredibly patient with me and my family and did every thing he could to help smooth the process, especially with us being as chaotic as we tend to be. He helped me narrow down exactly what I was looking and was so knowledgeable, courteous, and beyond professional. Car shopping can be a little stressful and he took the time to make sure we were well taken care of and happy with the numbers. I cannot praise or recommend him enough and we will most certainly be back next year to purchase a CX-90 with him next :)
Came here for a G37 and Alex helped me. He is a great salesman, very helpful, right to the point. Will definitely look for him to get my next car.
Jake was great , he helped my girlfriend and I a lot on the car we wanted. He answered every question great on what we wanted to know about the Tesla we were looking at! Mazda of Palm Beach has a great employee!
If you want a no pressure friendly sales person I highly recommend Armellini Oats. She followed up in a timely manner and I am extremely happy with the overall process of leasing my Mazda CX-30. The car is great. Doug C
Sebastian was great and very patient. He helped my grandma find the car that suits her requirements. Thank you Mazda of Palm Beach!
awesome experience buying a car here. Margaux,Jordan, Eddy and Dan were very helpful and made the process smooth. I realized the gas cap was missing after i got the car and they quickly ordered a replacement free of charge. highly recommend this dealership ask for Margaux or Jordan
Eugene, Nick, and Kevin provided us with excellent service. That was very trusting and pleasant and sold us a dream sale for a reasonable rate, on our new jeep. The service was provided online, they were very trustworthy and insured we will be satisfied. If i can give a 100 stars, ill give a million.
(Translated by Google) The best Mazda seller, very kind and generous, we will return! (Original) El mejor vendedor de Mazda muy amable y generoso vamos a regresar!
It was great! The best salesperson Jordan 👍
I would like to thank Dennis and Morgan at Mazda of Palm Beach for assisting myself, my daughter and wife. We were purchasing a vehicle for my daughter, whos previous car died. They went out of their way to make us feel welcomed and comfortable during the purchase. I would highly recommend either individual if you are looking for a new or used vehicle. They go out of their way to ensure you are getting what you want and actually take the time. This is a rare quality with a lot of dealerships. Thanks again for a great buying experience and if needed, we will return again for another vehicle.
Came in with my Cx-9 for an urgent but minor issue. Although I didn't have an appointment they accommodated with and were very friendly and efficient. Philip was wonderful and listened to my issue and kept me updated on the progress. Not only great service but waiting room was amazing with fresh coffee, play area and my car was returned washed and vacuumed. Great experience!
MATTHEW SAGE, THE MAN YOU WANT TO WORK WITH!!!! I cannot rave enough about Matt. From the moment I walked into Mazda of Palm Beach, Matt greeted me with a warm and welcoming attitude. I usually get stressed while looking for new cars and going from one dealership to another. But I did not feel this way when I met Matt and got to know him better. What truly stood out to me was his patience and willingness to answer all my questions (even text messages), no matter how trivial they may have seemed. He's also very committed to helping clients find the right vehicle (while always checking if they need water or snacks during the search). And when it came to prices, he worked closely with Ben to make me a happy client. Moreover, he's a hilarious person and made the tedious process of signing papers smooth and fun. I left with a new car (that I absolutely adore) and a cookie cause Matthew said I deserved one :) He surely deserves more than 5 stars!!!!! That said, make sure to see Matthew Sage when you're at Mazda. You won't regret it!
Welcome to Mazda of Palm Beach
If you've got your eye on a new MAZDA3, MAZDA CX-5, or MAZDA CX-9, you're naturally going to want a variety of options to choose from. A wide selection of exterior paint colors, trim levels, and interior features gives you the freedom to customize your new Mazdaexactly the way you want it.
That's why more and more shoppers in the Mazda of Palm Beach and Palm Beach Gardens areas shop our dealership first. We understand that consumer preferences shift rapidly and we adjust our inventory to provide you with a big selection of Mazda's most popular models no matter when you shop.
In addition to our amazing new inventory selection, we also want to provide you with the absolute best values on your new Mazda purchase or lease. That's why we offer special savings programs on a monthly basis. You can get a great deal on a new MAZDA6 or MAZDA CX-3 with a low lease program, special APR rate, or even a significant price discount at our Florida Mazda dealership.
Our special offers on new Mazda are always available, but they do change from month to month due to the limited-time nature of factory incentives. That means if you're seriously considering getting a new Mazda and find the perfect offer on it, it's time to act. Come see us on Northlake Boulevard, so you can drive home in the new Mazda you want at a great price or monthly payment.
Mazda of Palm Beach
North Palm Beach, FL
2677 Northlake Blvd, North Palm Beach, FL 33403
Hours
Sales
Monday - Friday: 8:30 AM - 9:00 PM
Saturday: 8:30 AM - 8:00 PM
Sunday: 10:00 AM - 6:00 PM
Service
Monday - Friday: 7:30 AM - 7:00 PM
Saturday: 8:00 AM - 4:00 PM