Awards
See our awards below.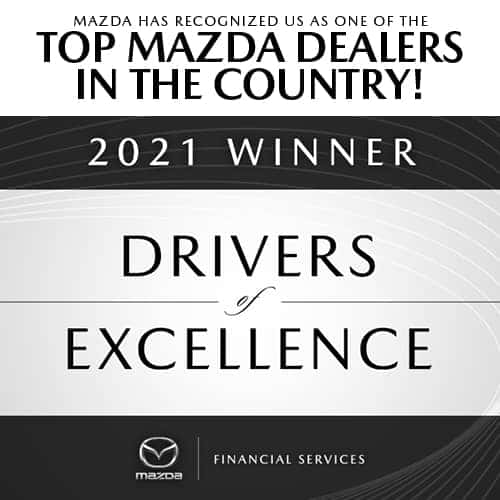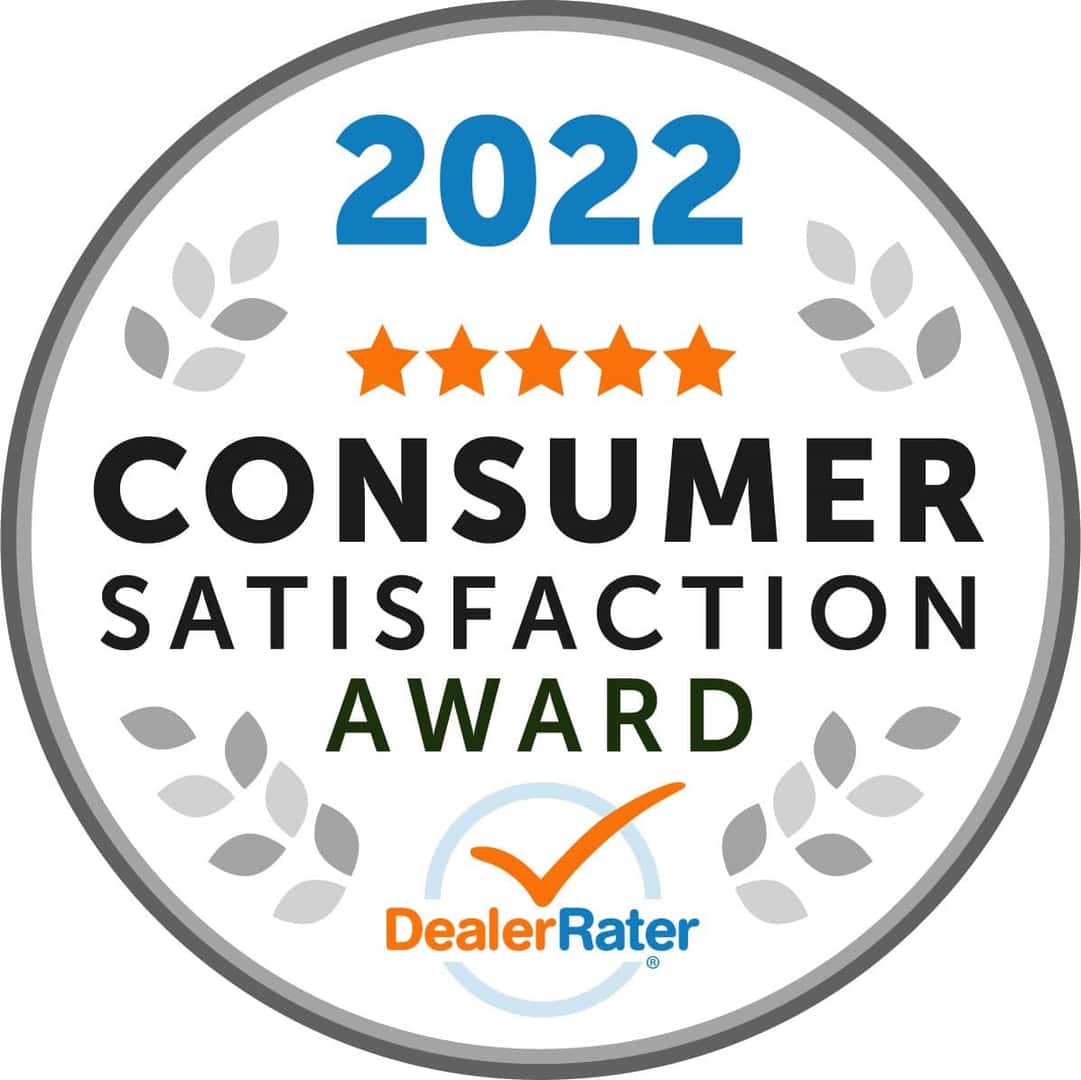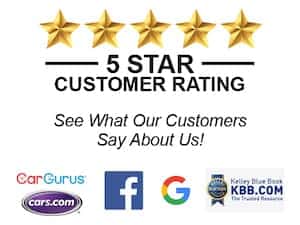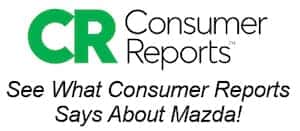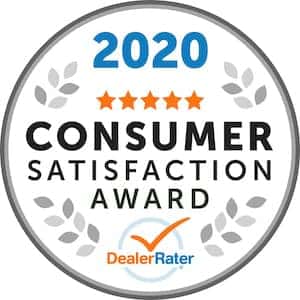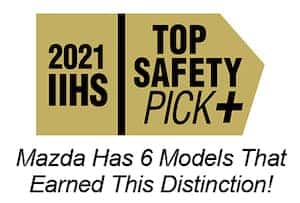 Mazda of Palm Beach Testimonials
A sincere THANK YOU to all our favorite customers!
As a first time car buyer Eugene, Evan, and Charlie we're amazing! They helped so much and made sure I walked out with a car! So thankful for this amazing Mazda family!!!
My experience with this dealership today was a learning experience and the salesman was very helpful
Had an absolutely pleasant experience working with Nick Sheret. He was able to help me navigate the inventory and find exactly what I needed and was one of the most helpful/knowledgeable folks I've ever dealt with when buying a car. Will absolutely be back for my next car purchase.
Martin was most helpful to us choosing our new Mazda.He was very pleasant,and patient and walked us through the whole process.
Nick was amazing. He really made me feel comfortable and found the perfect car in my budget. I don't think I could buy a car from any one else or any where else.
I had the best experience shopping with Mike B! Love my new Mazda, and MIKE B made the process quick and easy! Best guy ever!
Martin assisted me with getting my old car traded in. Excellent service, and a great deal!
Mark K is always a pleasure to deal with and his follow up and service are excellent
I'm one of those people who takes forever to decide on a car and I always have a million questions. Nick Sheret was so patient and helpful with my search! I didn't make a decision today on which car, but he made me decide Mazda of Palm Beach is where my next car is coming from. Thank you Nick!
Great experience Mike knew exactly what I was looking for in a car , everything I told him he brought it to reality!
I only have good things to say. I walked in as a new car owner and didn't know the process. Thankfully Nick Sheret was able to provide me with all the information I needed to know.
The dealership was very clean and organized. I was greeted right away at the front door by Tai who took me immediately to my appointment with Mark Korakas. Mark was very nice made me feel comfortable. I told him exactly what I was looking for. Within two hours I was in my new Mazda Cx30. By far the smoothest and easiest car buying experience I have ever had.
Got my first Mazda here. I love my car and was so grateful to have been given great customer service by Nick Sheret. Was very easy and found the perfect car for my budget. Never felt pressured the whole time I was there.
I wish I could leave a 10 star review for Mike B! Best care salesman in South Florida! He's the man, period.
On visit to Mazda I was expecting a pushy salesman, instead I had the pleasure having Nick Sheret walk me through the car buying process. He really did not pressure me into anything and that made the process so much better. My Mazda CX-5 Sport is a fabulous car for me and I so love it! Thank you Nick Sheet for the great experience and I'm sending more your way!
Great service everyone was helpful the entire process and went above and beyond to help
Nick Sheret is always helpful when i go there to do business. I have bought a lot of cars from them I will always refer my friends and family to go to him he is very knowledgeable at at his job.
Mike is a great salesman. The cars at this dealership are of good quality. I would purchase again.
Excellent service, easy to deal with. Highly recommended. Rob takes through the process and options
I have purchased from Palm Beach Mazda before and both times had a pleasant experience purchasing my new vehicle. Mike was knowledgeable and provided the assistance I needed.
I recently purchased a car from Mazda Palm Beach. I worked with Mark Korakas who was very knowledgeable and patient. Mark did a great job accommodating my needs and understanding my budget. Thanks, Mark, for a pleasurable experience buying from Mazda of Palm Beach. I would highly recommend this dealership and Mark.
I got a car from Rob at the dealership. I came in looking for a used car but he ended up showing me a new carbon Mazda 3 and I fell in love. His service in and out the door way was exceptional. He really took the time to understand what I needed.
They Say there's no old fashion car dealers around anymore. Well, let me tell you my wife and I had a great experience at Mazda Palm Beach today. As you may know there's a car shortage in supply chain issues have stifled production from the manufacturers therefore in demand models are hard to get. Well I got lucky and I found the car I was looking for and Mazda Palm Beach. From my first point of contact with our salesman Anthony Nirchio I was treated courteously and attended to promptly. He answered all of our questions and explained all of the features of the vehicle as well as pricing in the process for purchasing. When it came time to make a deal, the General Sales Manager, Ben Cekovic blew our socks off with his Mastery of customer service by doing what it took to get the deal done. In this day and age it's rare to see a dealership differentiate itself like Mazda of Palm Beach did today. Charlie Lauria was the finance manager who handled our deal with aplomb. He was on the spot, friendly,courteous, and easy to work with. All that on his birthday too. This guy's a gem! On top of it all they play great 80's music in the dealership! Win win! I recommend Mazda of Palm Beach for your purchase needs. They also have a great selection of used cars that you don't see everywhere.
Luis and Ben helped me greatly with my brand new cx-30. Luis was very patient with me and went out of his way to help me with every detail on my new ride. Thanks again!!
Completely impressed by all I spoke to and got me through the process, from Alex Martin, Dan, Charley, Craig so reliable,, It was a great deal and very efficient., Would only do business there from now on.. Give a 10 star rating … beautiful Showroom very pleased … Great experience ..
Welcome to Mazda of Palm Beach
If you've got your eye on a new MAZDA3, MAZDA CX-5, or MAZDA CX-9, you're naturally going to want a variety of options to choose from. A wide selection of exterior paint colors, trim levels, and interior features gives you the freedom to customize your new Mazdaexactly the way you want it.
That's why more and more shoppers in the Mazda of Palm Beach and Palm Beach Gardens areas shop our dealership first. We understand that consumer preferences shift rapidly and we adjust our inventory to provide you with a big selection of Mazda's most popular models no matter when you shop.
In addition to our amazing new inventory selection, we also want to provide you with the absolute best values on your new Mazda purchase or lease. That's why we offer special savings programs on a monthly basis. You can get a great deal on a new MAZDA6 or MAZDA CX-3 with a low lease program, special APR rate, or even a significant price discount at our Florida Mazda dealership.
Our special offers on new Mazda are always available, but they do change from month to month due to the limited-time nature of factory incentives. That means if you're seriously considering getting a new Mazda and find the perfect offer on it, it's time to act. Come see us on Northlake Boulevard, so you can drive home in the new Mazda you want at a great price or monthly payment.
Mazda of Palm Beach
North Palm Beach, FL
2677 Northlake Blvd, North Palm Beach, FL 33403
Hours
Sales
Monday - Friday: 9:00 AM - 8:00 PM
Saturday: 9:00 AM - 6:00 PM
Sunday: 11:00 AM - 5:00 PM
Service
Monday - Friday: 7:30 AM - 7:00 PM
Saturday: 8:00 AM - 4:00 PM